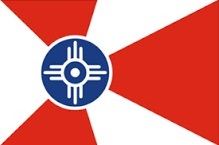 HOME
ABOUT WAC
The STORY
EVENTS / NEWS
RESOURCES
CONTACT US
LINKS to Related Info
COMING EVENTS
---
CHECK HERE
...for even more events, coming soon!
---
Whoever you are, COME SEE WICHITA AVIATION.
---
---
---
For links to
Wichita aircraft & aviation topics
mentioned or depicted on the covers of
recent issues
of
leading aviation magazines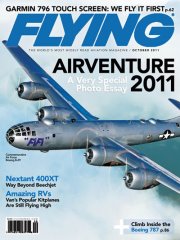 CLICK HERE... .
---
---
---
W.A.C. IMAGES
FOR JOURNALISTIC & EDUCATIONAL USE ONLY

CLICK IMAGES
TO ENLARGE

Please credit:
"Wichita Aviation Centennial Cmte."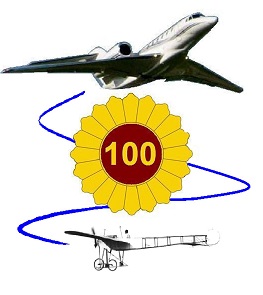 WAC Logo
For Journalistic Use Only, in covering activities of (or sanctioned by) the Wichita Aviation Centennial Committee.
---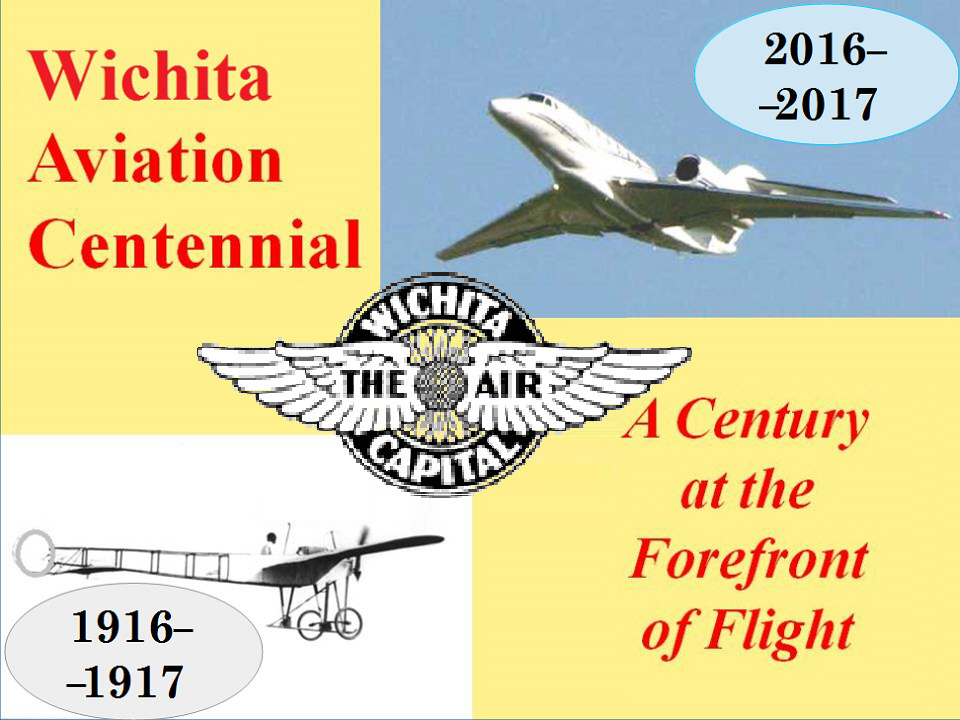 WAC Banner Logo
For journalistic & educational use only

---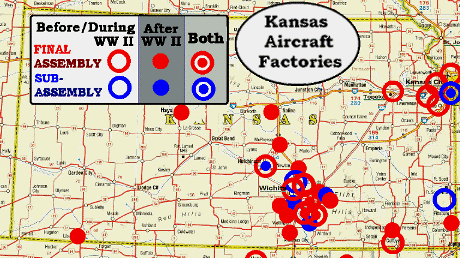 Kansas Aircraft Factories,
past & present
For journalistic & educational use only
---
EVENT PHOTOS:
---
---
---
OCT 1-2:
EAA Air Capital Fly-In
Entertains and Educates,
and Hosts Son of Stearman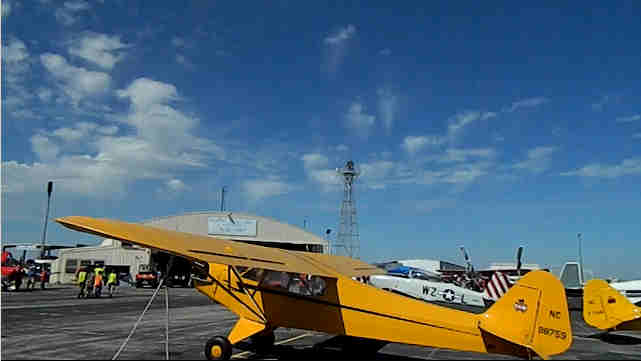 NEWTON, KS, Oct.1

Experimental Aircraft Assn. (EAA) Chapter 88, of Wichita, held its annual Air Capital Fly-In and Banquet at Newton City-County Airport, 25 miles north of the Air Capital City, Saturday Oct. 1, 2016.
---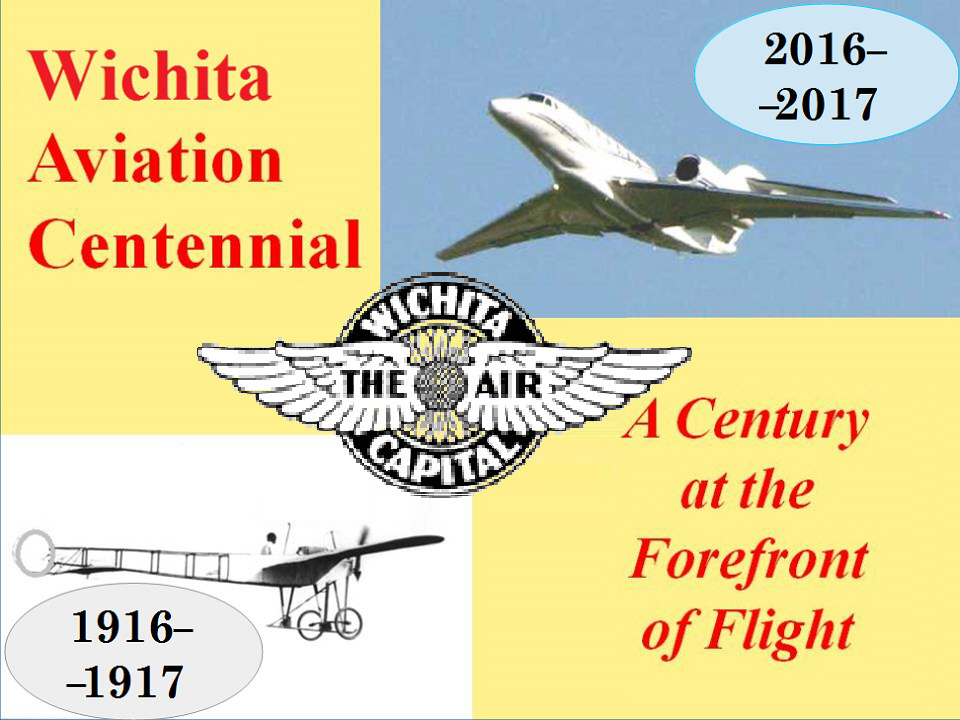 Join us in celebrating
a Century of Wichita Aviation!


<!- ------------- BOTTOM menu table ----------->

| HOME | ABOUT US | The STORY | EVENTS | RESOURCES | CONTACTS | LINKS |

<!- ------------ FIFTH ROW ----------->