With more airplanes produced here than anywhere else in the world, Wichita Aviation History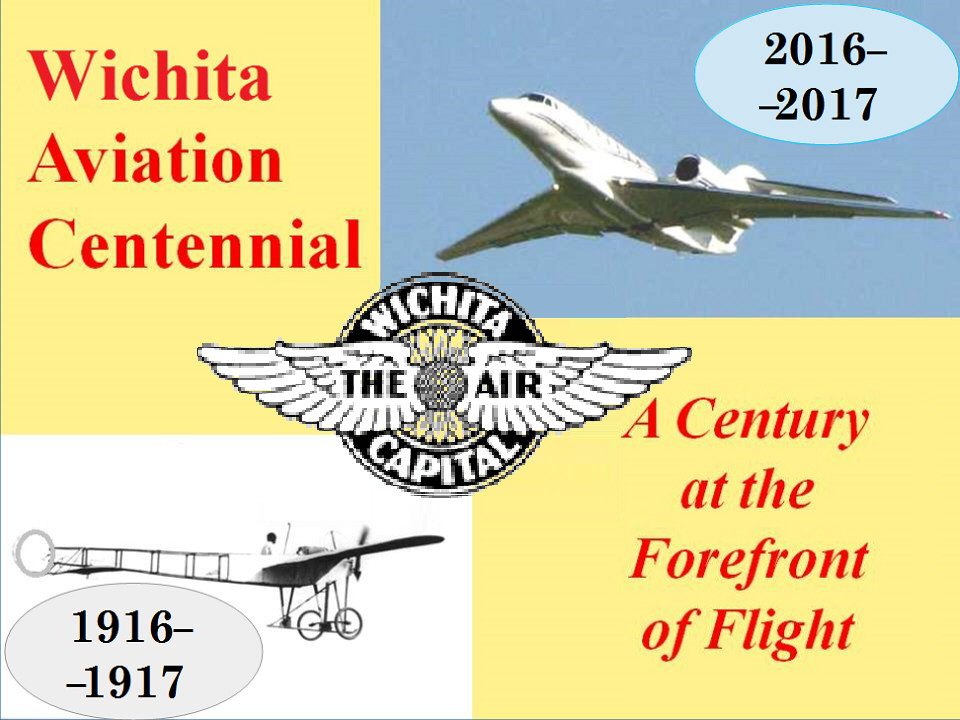 is very much at the heart of U.S. Aviation History -- and World Aviation History. The innovations born here in Wichita -- and many of the aviators born, bred and built here -- have shaped aviation EVERYWHERE.
September, 2016
is the
100th Anniversary
of Wichita Aviation.
On this date in 1916, the first generally recognized Wichita aviation business, and airplane-building operation, came to Wichita: The Cessna Aeroplane Exhibition Co.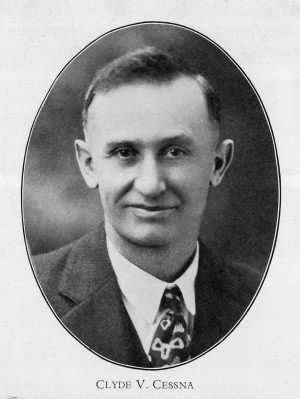 -- headed by Clyde Vernon Cessna.
Cessna, a self-educated Kansas machinist and car salesman, from Kingman County (immediately west of Wichita) who had built the first plane on the Great Planes, while living in Oklahoma. Returning to his Kansas farmland to live and rebuild his crashed plane, he resumed exhibition flying. but in 1916, was invited to build his planes in the automobile factory of Wichita's J.J. Jones -- in exchange for painting an advertisment for Jones' cars on the wings of his next plane.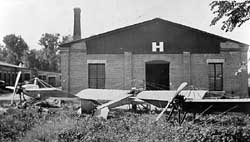 Cessna built his 1916 plane, similar to the French-Brazilian "Demoiselle" of Alberto Santos-Dumont, and used it in exhibitions around Kansas and Oklahoma. In 1917, he set a U.S. speed record with his 124-mph "Comet" (the first of multiple planes he would so name).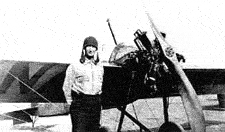 Wichita's first airplane aviator, Clyde Cessna, was a pioneer in modern monoplanes (single-wing aircraft), in an age of trundling biplanes. His clean, swift, strutless-winged planes were among the first such craft built in America -- now the way nearly all airplanes are built.
NOT JUST CESSNA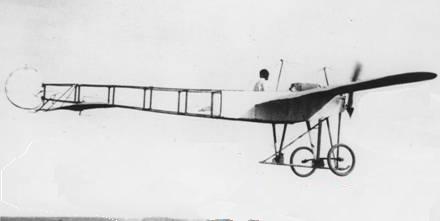 In 1912, Clyde Cessna (who had flown that May, 1911 in Oklahoma) would return to his family homestead in Kansas, and begin a legendary career and -- moving to Wichita in 1916 -- a legendary company, eventually the world's leader in quantities of aircraft produced.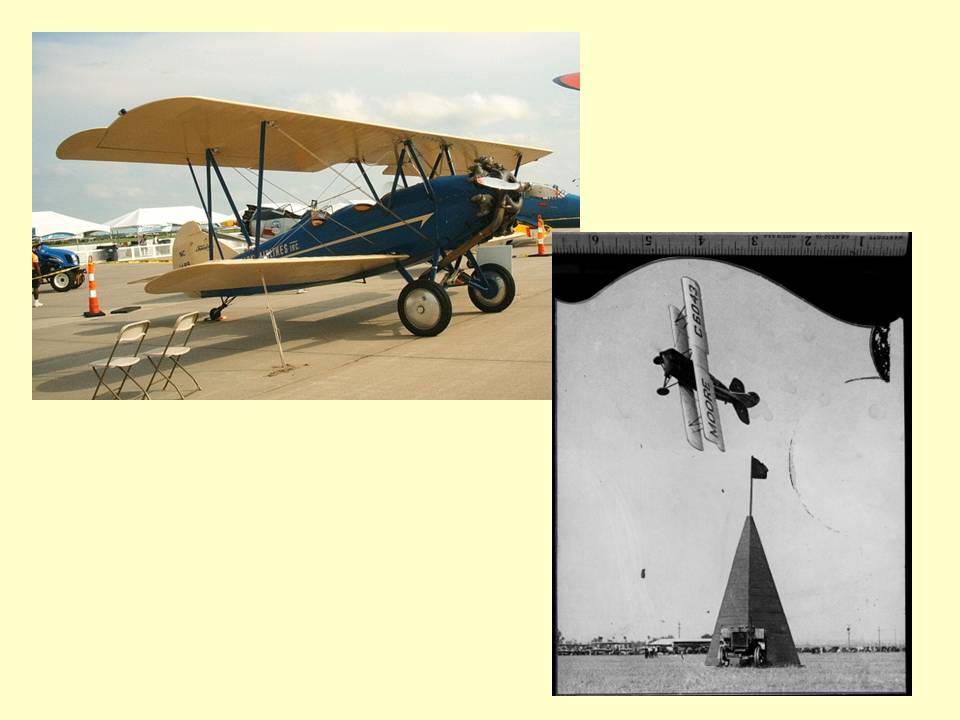 Over the next ten decades, farmers and barnstormers, oil wildcatters and merchants, would all take a turn at giving birth to new and important aviation enterprises throughout the community and its surroundings.

Some of their names became legends -- like Cessna, Beech, Stearman, Mooney, Lear, Bede, and Rutan.
Others would take Wichita upbringing, education, work experience and initiative to other places, creating legendary achievements, from early military aviator Lt. Erwin Bleckley, one of America's first airmen to earn the Medal of Honor, to America's "first jet ace," James Jabara -- from the Great Plains' first native exhibtion pilot and plane-maker, Clyde Cessna,
to Burt Rutan,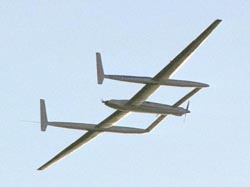 the space-age designer of the first planes to fly non-stop, around-the-world, unrefueled,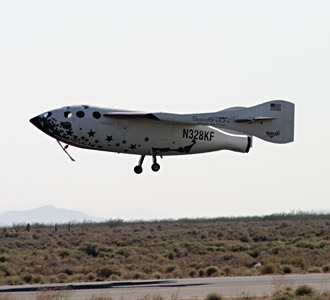 and the first private, manned spacecraft.
Wichita aviation history has hosted aviation history icons like Matty Laird and Buck Weaver, Walter and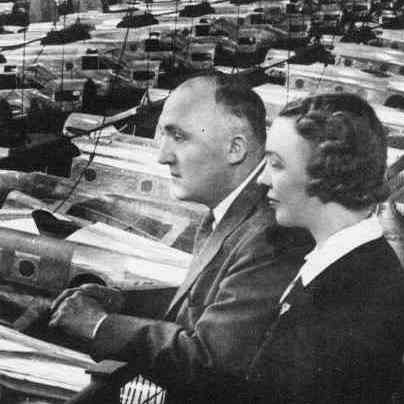 Olive Ann Beech, and Lloyd Stearman, Al Mooney and Bill Lear, Jim Bede and Burt Rutan -- and many more less-known, but some even more important -- along with daring pioneers, pivotal inventors and technical geniuses,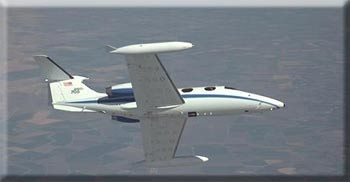 military heroes and airline pioneers.
Wichita-bred, Wichita-trained or Wichita-experienced aviation industrialists have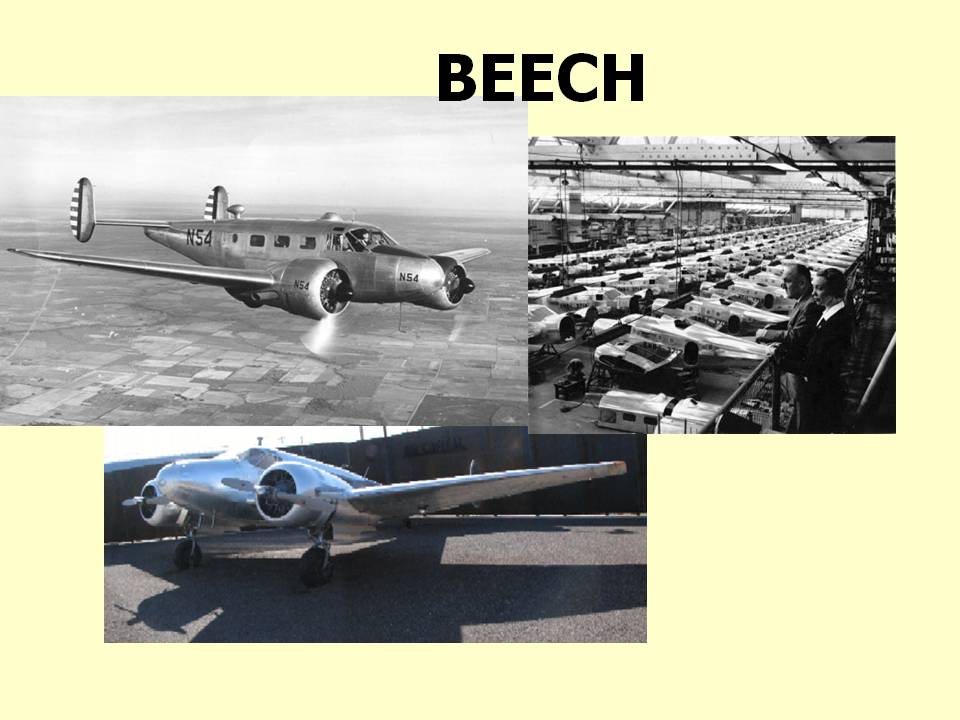 become key designers or leaders at almost every major American aircraft manufacturer.
WICHITA AVIATION TODAY
The Wichita area is home to the Textron Aviation factories that produce Cessna, Beechcraft and Hawker planes; the Learjet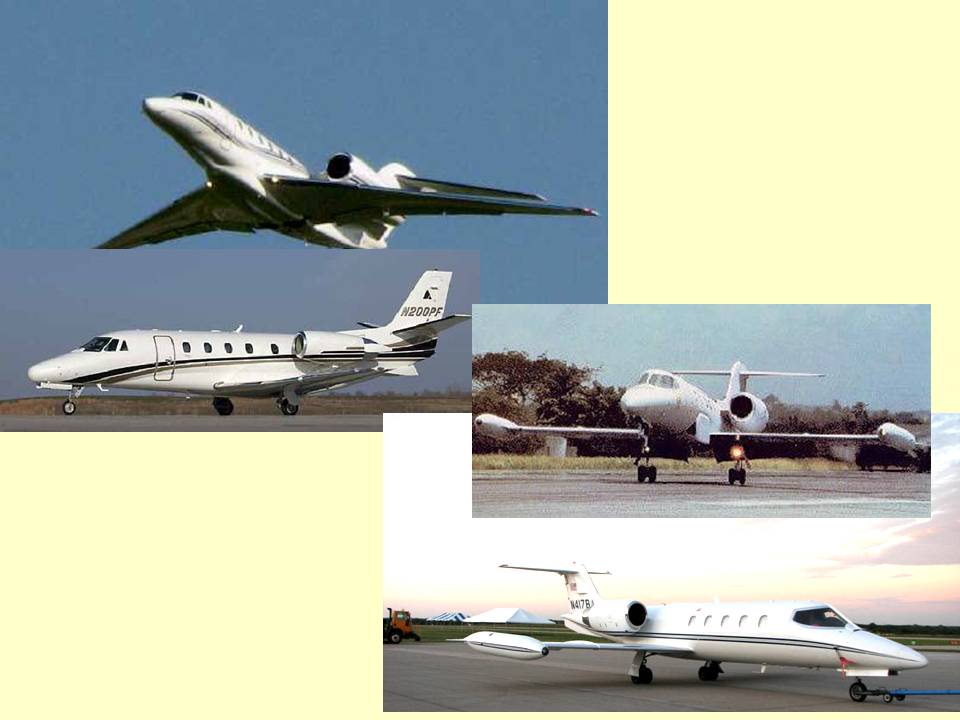 Division of Bombardier Aerospace; popular ultralight and kitplane maker Belite, and major facilities of the worlds' 3 leading airliner manufacturers:
BOEING
Airliner subassembly factory operated by Spirit Aerosystems, producing major sections of all Boeing jetliners, including three-fourths of the world's most popular airliner, the Boeing 737,

---

...AND...
BOMBARDIER
Flight Test Center and Learjet Division,

---

...AND...
AIRBUS
North American Engineering Center.

---
And Wichita industrial subcontractors and aircraft-component makers provide essential parts of thousands of other aircraft, all around the world, for nearly every major aircraft manufacturer in the Western world, and beyond.
Wichita has spawned an entire workforce of tens of thousands of skilled and enduring craftsmen and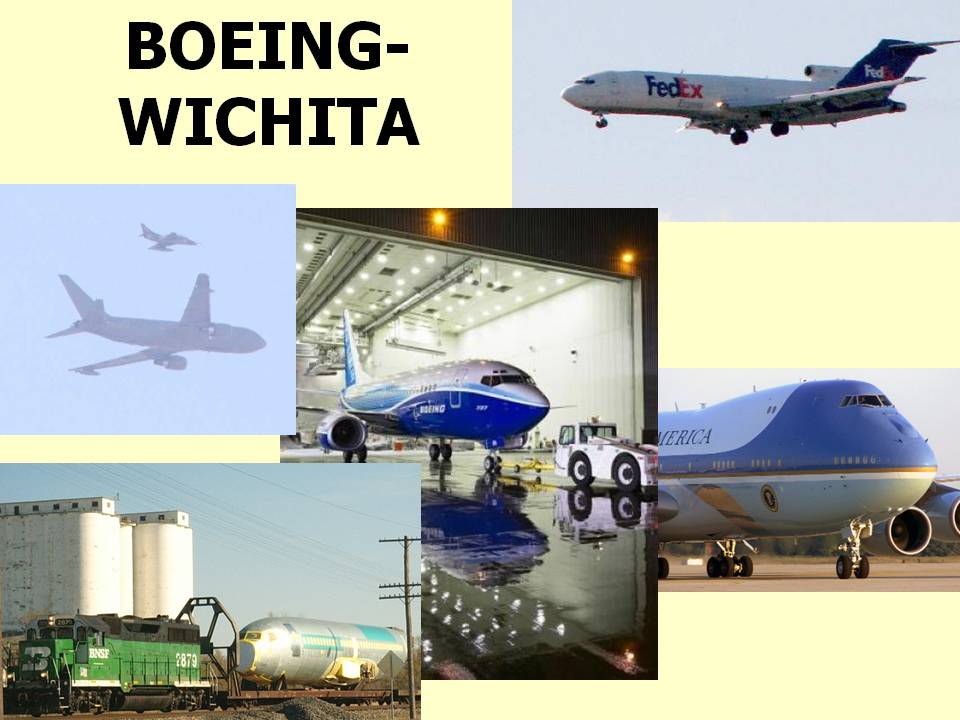 laborers, committed to building the aircraft and aerospace products that the world relys upon - making aviation the largest industry in Wichita, and the 2nd largest industry in Kansas (after agriculture).
Over 20 companies have manufactured aircraft in Kansas -- and countless enterprising individuals have built their own. In all, over a quarter-million aircraft have been built and flown in Wichita since Cessna's first Wichita plane, a century ago.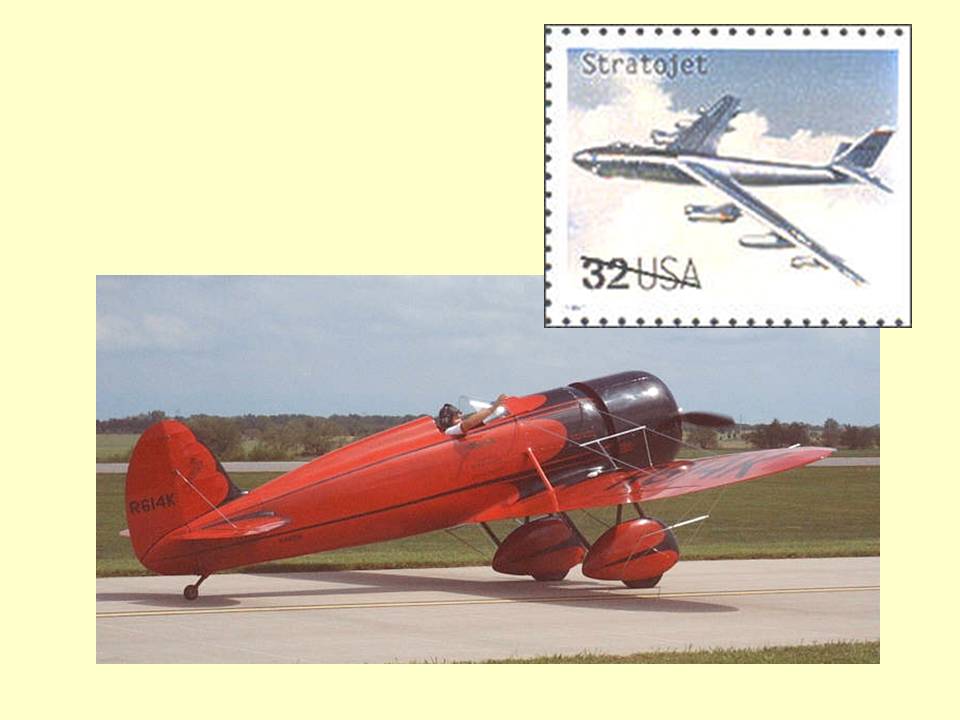 Here, the cutting edge of aviation is crafted. From efficiency-boosting winglets, to space-age "glass cockpit" instrument panels, to trend-setting light, stout composite-shell aircraft, the trends are tried and proven here, first -- emerging on Wichita aircraft that set the pace.
Every minute, of every day, Wichita-connected aircraft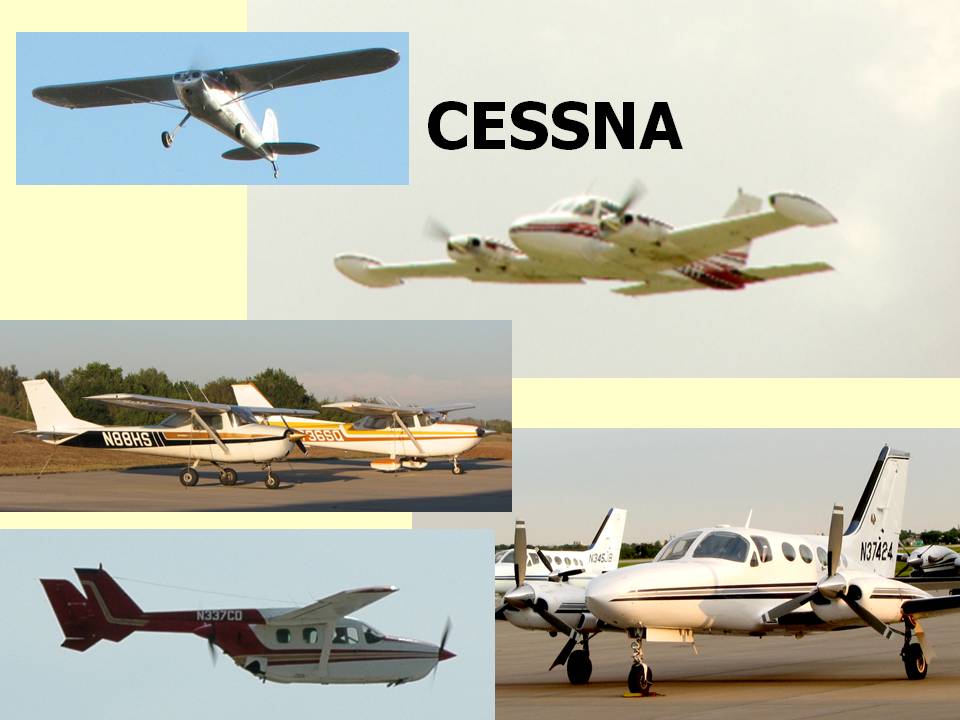 are at work on every continent around the world. Wichita-bred and Wichita-trained aviators and technicians are there, too. As one airline pilot once noted, "you can't go to an airport anywhere, without seeing a Wichita airplane."
The world flys in more aircraft,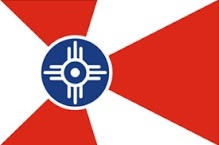 in more places, because of Wichita, than because of any other city in the world.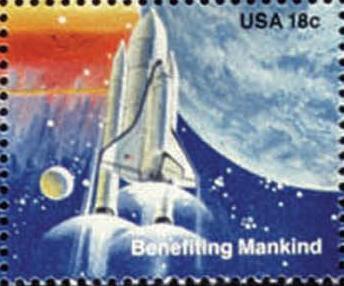 From pioneering engineers, to savvy industry leaders, to pathfinding aviators, to space flight pioneers, Wichita has produced and shaped the people
who shape the future of flight.
---
For more details, topics and stories on Wichita Aviation, and Kansas Aviation, past and present, see...
The LONG STORY version of this page, from the Kansas Aviation Centennial,
Other pages of this website, particularly:

Aviation History & Industry
(a largely Wichita-focused website)

Join us in celebrating
a Century of Wichita Aviation!